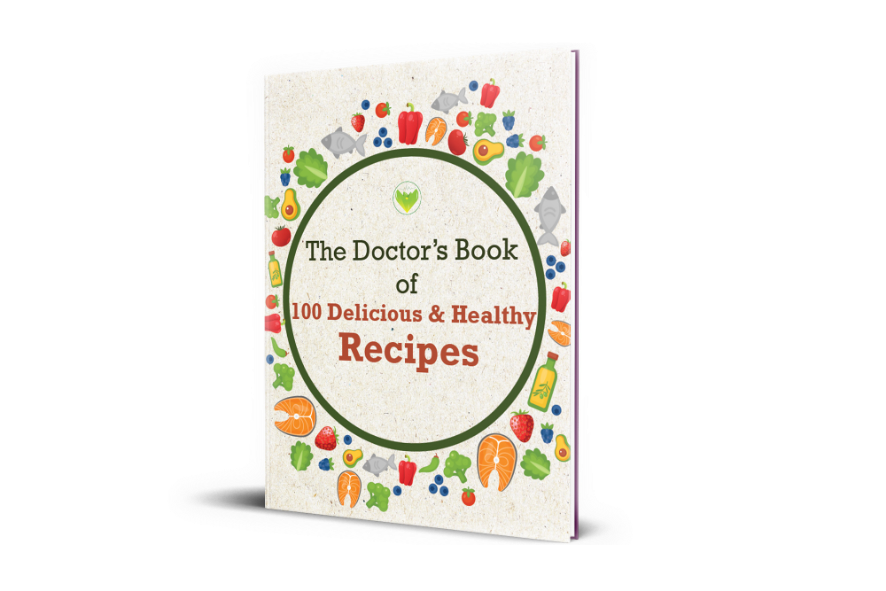 When 'The Doctor's Book of Survival Home Remedies' was first released the feedback was incredible, but one thing was missing...
Recipes.
And I'm a perfectionist. So, instead of 25, or 50, I amassed 100 of the very best I could find. From fans, experts, and my own experience. With simple-to-find ingredients, suitable for any family size, that are ready in a flash.
Including a Spanish rice that kicks pneumonia's butt.
Pecan-pumpkin muffins diabetics can enjoy guilt-free (the pictures are great on this one...)
...and a quick-and-easy stew that makes digestive issues vanish. And many more.
Great for you or a sick loved one.
Each of which has been specially labelled to make your meals easy to customize. That way you'll know which recipes to avoid and which to prioritize.
But there's a quote I like even more:
"Take care of the patient and everything else will follow."
That's why your second bonus is called: